Your Event will be Buzzing with Fun and Excitement !!
 With Northampton's Bubble Man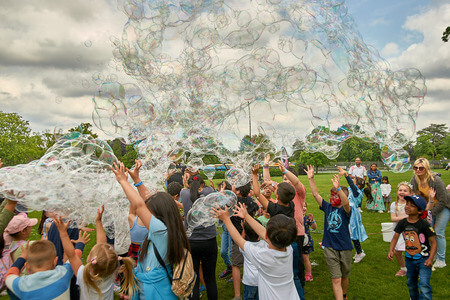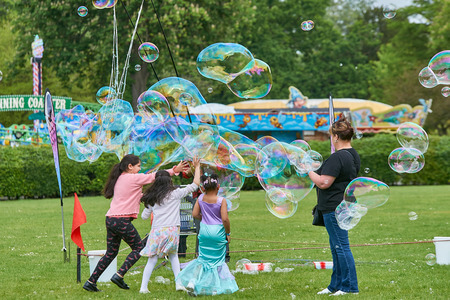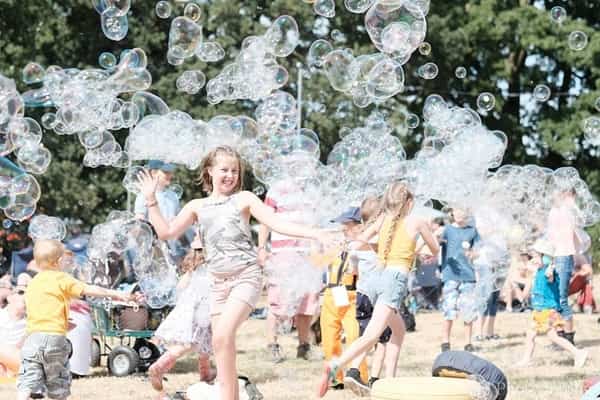 Kids Love Them, Adults Love Them ..We All love Bubble Shows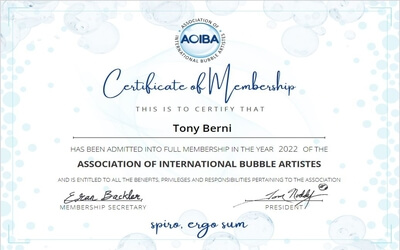 10 Great Reasons to Book
Your Fantastic Bubble Show
with Northamptonshire's Bubble Man

1: Giant Sized Amazing Floating Bubbles

2: 1000s of Bubbles and Even More Bubbles

3: Tons of Audience Participation

4: Complete Family Entertainment

5: Your Event Will be Buzzing With Fun and Excitement

6: Loads of Audience Interaction

7: Great Fun and Everyone Loves bubbles

8: Can Put People Inside a Bubble

9: All Shows Specially Tailored to Your Event

10: A Fantastic Family Attraction
.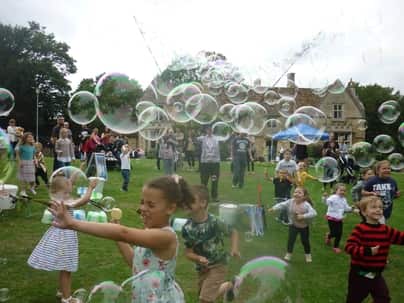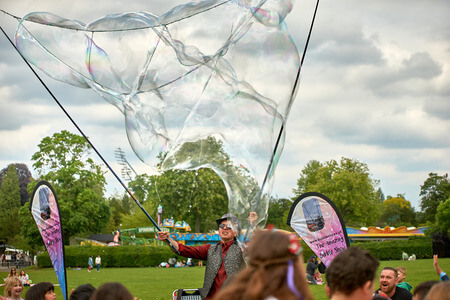 1 Hour to All Day Bubble Shows

Complete Stress Free Entertainment

Amazing Giant Floating Bubbles
and 1000s of Lovely Bubbles
With Tons of Audience Participation
Includes The Famous Foam Making
.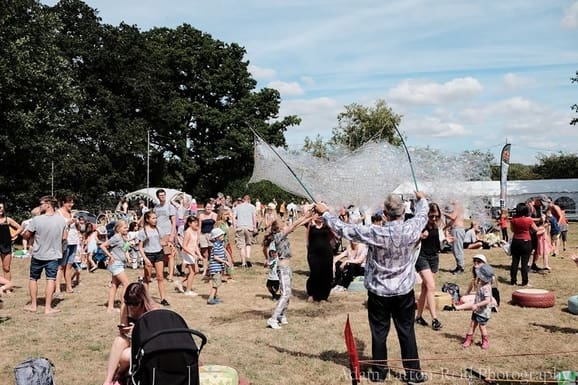 Please note : the bubble/ snow/ foam entertainment area due to the fact of using bubble/foam solution can / will get slippery and as a condition of booking it is accepted and acknowledged that it is the responsibility of the bookie/ organiser to make all persons
aware of this slip hazard and instruct the entertainer to stop if they ( the bookie/ organiser ) decide it is becoming a risk.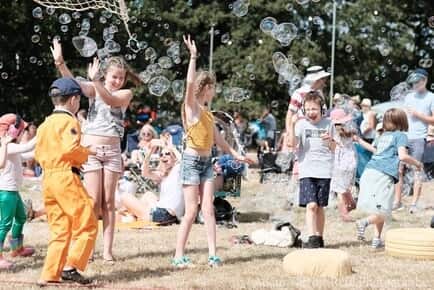 Do you
remember those long summer days
blowing bubbles and
watching in shear amazement how
they float and shimmer
in the light, every bubble bringing happiness
and joy to everybody
watching, this is what i base my
bubble shows on…….
but bigger, much bigger
amazing bubbles
and 1000s of lovely bubbles
.


Why Not Enquire about Your
Bubble Show Today !

Northamptonshire's
Bubble Man